1400 miles and am back. Sat on a motorcycle for that long, I think i've now got segs developing on my arse cheeks. An amazing place - didn't want to come home.
Applecross - Looking Westward to Skye on the highest road in the U.K
Lub Score, Skye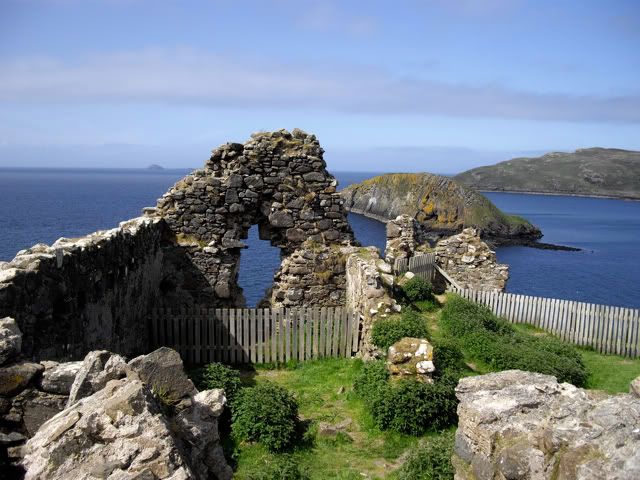 Turn 180 degrees east
Loch Alshe from the old Ferry jetty at Kyleakin on Skye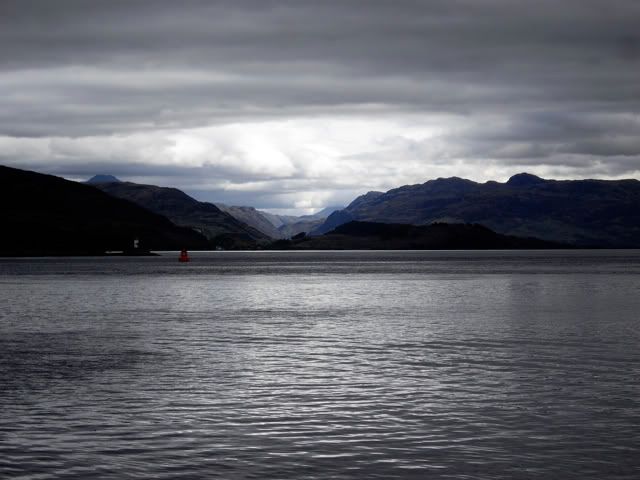 I went right to the top at Durness and Tongue too
It's a bit dark - but I do like the contrast.....
Taken on the road between Tongue and Lairg, just up the hill from Tongue.
I stayed at my favourite Scottish village for 3 nights - Plockton near Kyle